About Us
about us
Introducing GUR - a sustainable clothing line by Pernia Qureshi
Ethically Created | Beautifully Embroidered | Organically Presented
About the brand:
Gur is a sustainable venture by Pernia Qureshi and team, whose onymous labels have always vaulted the parameters of brand potential. Gur is Qureshi's endeavor, resolute at producing high-grade garments stemmed from forest friendly fibers.
We at Gur believe in delivering easy to wear styles yet chic clothing that ventures to please the aesthete in you with hand embroideries and ethical craftsmanship.
Why
Gur uses a wide range of organic fabrics sourced from different forest-friendly fibers all of which are GOTS (Global Organic Textile Standard) certified.
Fabrics used in Gur eschew the use of harmful chemicals and pesticides. The use of non-organic fabrics not only releases a volume of greenhouse gases during its production that have denuding effects on the environment but are also not the best for our skin due to the presence of chemical residues.
Organic cotton, unlike conventionally grown cotton, is grown from GMO-free seeds which gives the fabric a hand in its soft sit on sensitive skin. Another such stellar trim is Hemp. The most unique environment-friendly fabric that grows at a rapid pace without the need for pesticides and herbicides. It's durable and improves over time with every wash and wear.
Furthering the effort, at Gur we use fabrics extracted from various unconventional sources of fiber like Milk, Rose, Banana, Eucalyptus, Aloe, and Orange that are anti-bacterial, anti-fungal and hypoallergenic while also having better absorption and insulation. A complete skin-friendly and sustainable range.
Choice
At Gur, we have a purist goal of betterment. A simple choice can ripple the parameters to a triad of personal well being, social responsibility, and global waste management.
Sustainable fashion is a door ajar to a better, safer, and a rational future. In an environment vitiated by pollutants, effort to change is something that we are looking towards.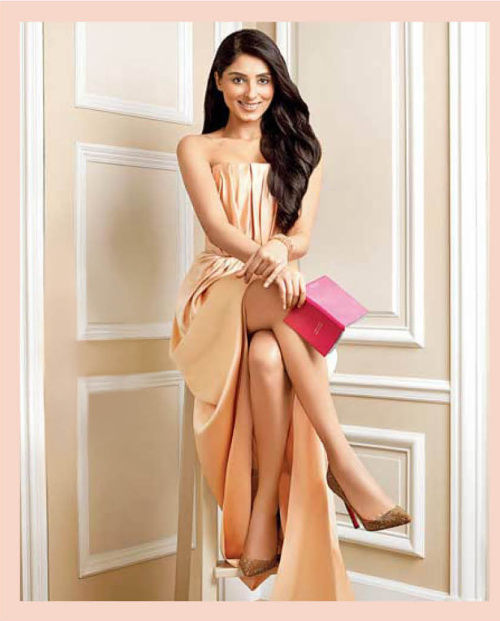 Indian celebrities consistently endrose our brand, a few of them are Sonam Kapoor, Maliaka Arora, Sonakshi Sinha, Bipasha Basu, Sunny Leone, Dia Mirza, Neha Dhupia and Amyra Dastur.